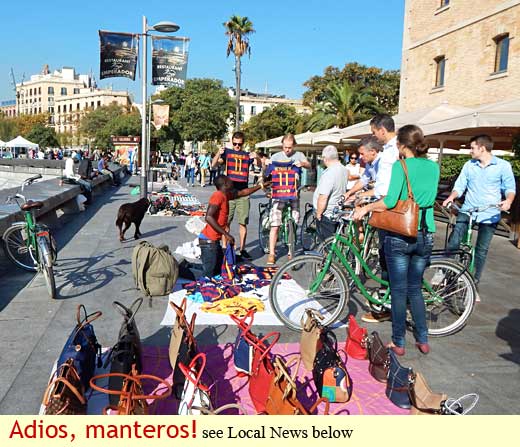 Welcome to Issue 86. First up is Prove It All Night by Jordan Harper, where a modern-day Bonnie and Clyde cruise the backroads of Missouri. TBR readers will appreciate the noirish tone and sharp prose of the writer of the TV series Gotham. He's our kind of guy and he's hot.
There's a lot of well-deserved praise these days over Bonnie Jo Campbell and we're delighted to have her story Playhouse in our line-up. It shows just how insensitive, wrong-headed and damaging a male point of view can be in relation to a woman. It gave me a clutch in the tummy.

Turning to Australia, it's a real pleasure to present Civil War by Christos Tsiolkas. Here we have a vivid portrait of the enmity between the redneck whites and the indigenous people as experienced by a freewheeling young man who wanders into both worlds.
From England, Uschi Gatward gives us The Clinic, which will pull you in and leave you pleasantly mulling over the plot for a long while afterwards. It's some kind of brave, new world we find ourselves in although it is eerily familiar.
Des Dillon from Scotland has long been a favorite. Here we have an excerpt from his novel Yelena's Leningrad where we find Yelena and family, near starvation, having to confront unspeakable horrors in dark alleyways during the siege of Leningrad.

Last up, another TBR regular, trickster extraordinaire Steve Aylett, best known for his slipstream/science fiction novels. In Exotic Accelerants, from Heart of the Original, he turns to non-fiction, giving us a spirited manifesto on originality, creativity, and individuality. Note to writers: "Write every story as if it was your last, whether suicide note or proof of life."
In picks from back issues we feature two superb stories from the U.S. —Amphetamine Twitch by Frank Bill; and Catch the Grey Dog by Jodi Angel.

Our quiz this issue is on Bad Men and Women in Literature. Answers to the quiz from our last issue James Joyce can be found here. Our winner for that quiz is Thom Galwick. Felicidades! And thanks to all who participated.

Book reviews this issue focuses on Fortune Smiles by Adam Johnson and Heart of the Original by Steve Aylett, two of the most creative forces in writing today.

Local News: Although it did not quite take the popular vote, Catalan secessionist party Junts pel Sí did take a majority of seats in regional parliamentary elections billed as a plebiscite on secession from Spain. They formed a coalition with CUP, the other secessionist party, and together they rule although independence is about the only thing they agree on. To that end, on Nov. 9th the Catalan parliament passed a motion to begin the process of breaking away from Spain. The motion says the Constitutional Court no longer has legitimacy to rule on Catalan affairs, and can thus be ignored, giving regional lawmakers 30 days to draft three laws creating a new Catalan constitution, a new social security system, and a Catalan treasury. Madrid, meanwhile, is ignoring calls for independence and will try to identify specific individuals who could be held accountable for a disobedience scenario. As that battle rages, Spain is gearing up for national elections on Dec. 20th. Right-wing ruling party Popular Partido looks on the way out, but who will fill the gap is anyone's guess.

Elsewhere, here on the streets of Barcelona, the manteros—sellers of goods on blankets lining the streets—took over huge swaths of the city sidewalks last summer making it difficult for pedestrians to maneuver, and angering business and craft-stall owners who lost customers to the illegal trade. The line of blankets grew and grew until Nov. 9th, when the port authorities backed by local police finally swept in for a massive clean-up of the port area. So no more Nike knock-offs for the moment.


Peace and love,
Jill